Main Content
OUR SERVICES
Get top-notch personalized advice for all your real estate needs from our friendly team.
OUR SERVICES
Get top-notch personalized advice for all your real estate needs from our friendly team.
BUY
Find the perfect property
Real Estate IDX Powered By IHomeFinder
ABOUT
We provide real estate services with honesty, trust & transparency
Lima Real Estate Group specializes exclusively in Orange County and Southern Los Angeles County Real Estate. We provide each and every client with service, along with the personal attention they deserve for over 20 years.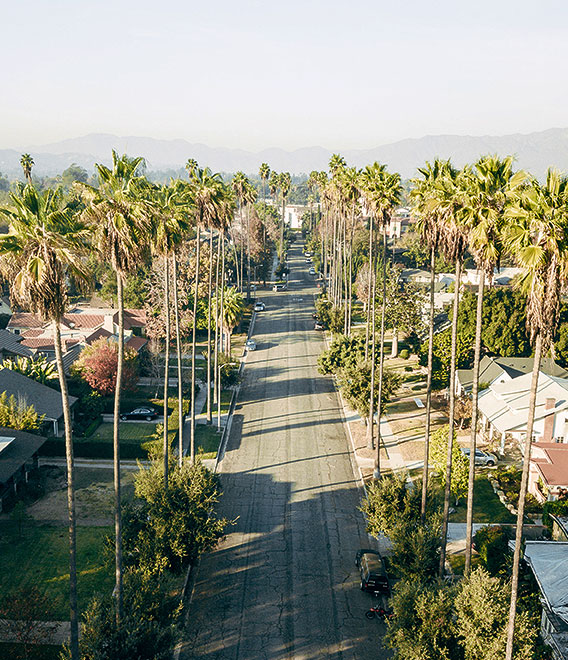 WHY US
You deserve an agent that cheers and celebrates you. Here's a few reasons why we are often recommended.

We love making the buying & selling process enjoyable, straightforward, and low-stress.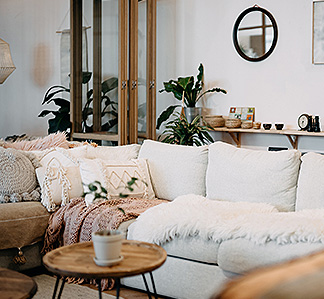 Our team exude kindness, confidence, and know how.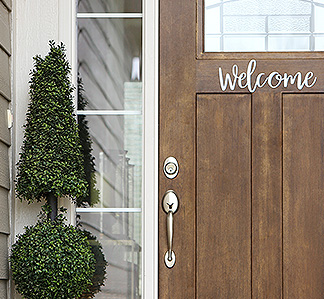 Our agents understand the intangible, emotional side of making a major life transition.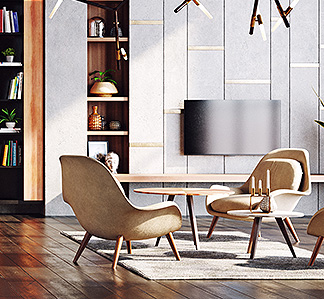 SUCCESS STORIES
HEAR FROM OUR HAPPY CLIENTS
Don't just trust our word! See what a recent client has to say about working with Lima Real Estate Group
Wish I could give Mark and his team 10 stars not just 5. I had picked Mark's name out of a hat to handle the sale of my sister's somewhat neglected home in Huntington Beach. The family attorney also r...
Mark helped us by our first home! He was wonderful! He negotiated with the seller and got us a great price and we closed BEFORE the 30-day escrow. He is very easy to talk to and listens to everything ...
I highly recommend Mark Lima. He was very enthusiastic and optimistic, both highly important qualities in a realtor. Mark took the time to show me properties, talked me through all paperwork, and chec...
Mark was a tremendous resource to our family on our latest home selling and buying. He was kind, courteous and always professional. Always willing to go the extra mile, present us with many homes to p...
Mark Lima was a true professional and he is a master in regards to his knowledge of the Huntington Beach residential market. He helped guide us through the home buying process every step of the way an...
My fiancé and I were first time homebuyers with not much knowledge on the process. Mark Lima was very professional and made the homebuying experience as simple as one could hope. From showing us tons...
My husband and I can't thank Mark Lima enough for our experience in buying our "empty nest" home. Mr. Lima's knowledge of the area helped narrow our search to the neighborhoods and floor plans that fi...
Even under challenging market pressures, Mark was consistently active and persistent in pursuing the sale of our house. We were pleased with the sales price. He stayed on top of all the paperwork and ...
I was referred to Mark to help me sell my home, and working with him was a great experience. He helped me get top dollar for my home, while making the whole sale process as easy as possible. He was gr...
I cannot put into words how thankful my husband and I were to have worked with Mark while selling our home. From the very beginning, he was on top of everything! He is incredibly patient, honest, pers...
BLOG
Keep up with the freshest trends in Real Estate