Deciding to Buy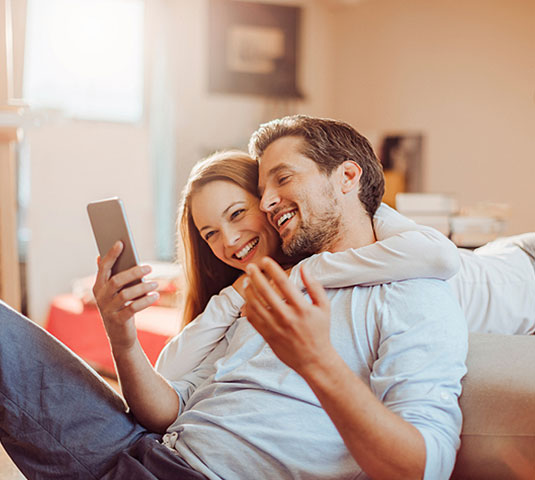 Whether you are a first-time home buyer or an experienced investor, our team of dedicated real estate professionals is here to guide you through the exciting journey of buying a home with unparalleled expertise and personalized service.
With our in-depth knowledge of the local real estate market, extensive network of real estate professionals and property owners, as well as access to an extensive array of properties, we can help you find the perfect home that meets your criteria and fits your lifestyle. Our team will walk you through the entire home buying process, from helping you secure financing options to negotiating offers and navigating the complex paperwork, making sure you're informed and empowered every step of the way.
We take pride in building long-lasting relationships with our clients, earning their trust through exceptional service, transparent communication, and unwavering commitment to their satisfaction. When you choose the Lima Real Estate Group, you can trust that you're in capable hands, and we'll work tirelessly to help you find your dream home.
Purchasing a property is most likely the biggest financial decision you will ever make. Whether this is your first purchase or you are an experienced buyer, this decision must be made carefully.
Why Do You Want To Buy?
Are you tired of paying rent? Have you decided to pay your own mortgage and not your landlord's? Have you outgrown your current home? Are you looking for an investment portfolio? Are you looking for a rental property? Would you like a larger yard? Would you rather live in a different area? Do you want to shorten your commute? Having a clear sense of your reasons for buying will help you choose the right property.
Has Your Income Grown?
Property ownership is an excellent investment; whether you are looking for your dream home, a rental property, or to expand your investment portfolio. Owning real estate is one of the least risky ways to build equity or to obtain a greater return on your initial investment.