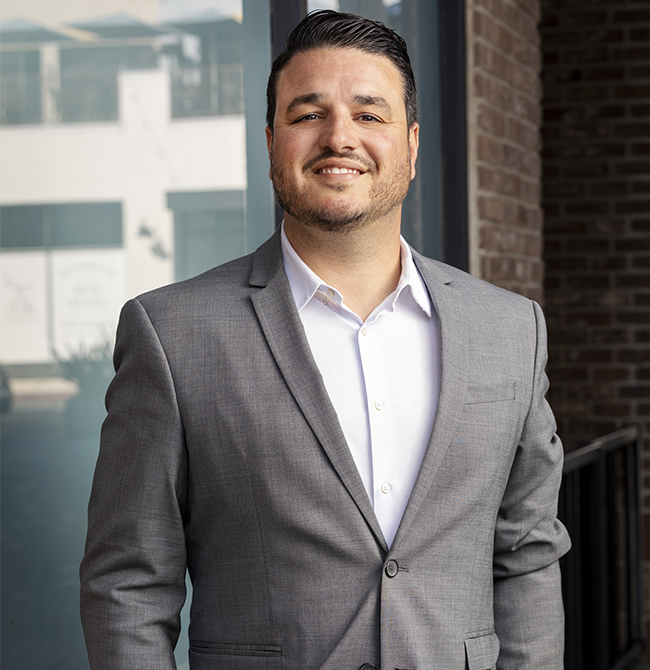 Welcome To
Lima Real Estate Group
My name is Mark Lima, and I am the Broker/Owner of Lima Real Estate Group, Inc.
When selecting a real estate brokerage to work with, the firm you partner with must possess extensive knowledge of the real estate industry and the community you are interested in, strong negotiation skills, and a commitment to providing excellent service each and every time.
The Lima Real Estate Group prides itself on its unwavering commitment to meeting these stringent criteria and surpassing them.
The Lima Real Estate Group is an independent brokerage—not a franchise—and therefore offers its clients personalized service free from corporate bureaucracy. Unlike the experience of working with many larger franchise brokerages, our clients will never be made to feel as though they are being lost in the shuffle, nor seen as mere numbers representing a commission cheque. At the Lima Real Estate Group, every client's experience is—and always will be—the extreme opposite. Our clients will always feel like a top priority—because they are.
At the Lima Real Estate Group, each team member not only holds a valid California Real Estate License but is also a designated Realtor by the National Association of Realtors. This means each team member must abide by the strict code of ethics established by the National Association of Realtors, defining how they do business and interact with their clients, the public, and each other.
With a wealth of experience servicing all of Orange County and much of the southern part of Los Angeles County, the Lima Real Estate Group helps its clients—both buyers and sellers—meet their real estate objectives in the most painless and timely fashion possible, without exception.